How we can help grow your business….
Accurate and timely accounting information is a necessity for any successful business. Webb, Lorah & McMillan, PLLC can assist you on either a temporary or on-going basis. Due to the size of our firm, our clients receive incomparable, personalized, quality service. We offer the following: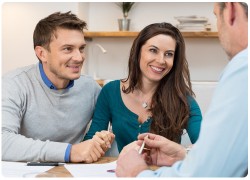 Tax Planning and Return Preparation Services
Expertise. Peace of mind. These are the things that you can expect your tax advisor to provide. We view our relationship with each of our clients as an ongoing partnership and strive to provide you with quality, up-to-date tax return preparation and advice. We keep abreast of current tax laws throughout the year to minimize your tax liabilities and to maximize your future opportunities.
Whether you are an individual or operate a multi-tiered corporation or partnership, our partners and staff can accommodate your needs for tax planning and preparation.
Auditing Services
Third parties relying on your financial statements often require an audit for assurance. In order to conduct an audit, we examine your company's financial statements in accordance with generally accepted auditing standards. An audit requires us to examine internal controls and to complete substantial testing of the information underlying the financial statements. We then document our opinion as to whether the statements are fairly presented in conformity with generally accepted accounting principles.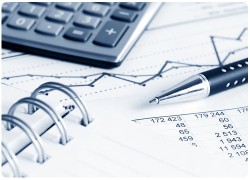 Accounting Services
We provide a wide range of accounting services to our clients based on their individual needs. Although we use software that is integrated with our other software programs, our staff is proficient in Peachtree and QuickBooks accounting programs as well to be able to assist our client's every need.
Prime Plus / Elder Care Services
Our firm has recently began to offer a service tailored specifically to meet the needs of our senior clients. Our Prime Plus / ElderCare program allows our clients to maintain their lifestyle and independence with our assistance in managing their daily affairs. Our trained staff will meet with clients either at their home or in the office.